Lot 6 Uarbry Village, Coolah
Sold!
Opportunity to Own your Own Parcel of Land at Uarbry via Coolah - Only 1 block remaining!
Piper Real Estate Coolah has several large blocks of land for sale in the Village of Uarbry.
Uarbry is located 35 kms from Coolah, 50 Km to Ulan, 90 kms to Mudgee, 50 kms to Dunedoo
If you are looking to build your own home or land to buy and hold, one of these blocks may be for you.
Corner of Cross Street / Tungay Street (2,023 sqm) $15,000
Main Street (2,023 sqm) $15,000 SOLD
Nandoura Street (1,568 sqm) $10,000 SOLD
(includes shed)
The information and figures contained in this material is supplied by the vendor and is unverified. Potential buyers should take all steps necessary to satisfy themselves regarding the information contained herein.
Listed by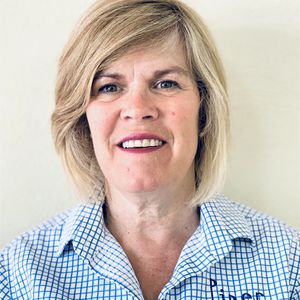 ---